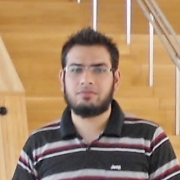 The paper written by Waqas Aman (picture on the right) who was supervised by Einar Snekkenes on "An Empirical Research on InfoSec Risk Management in IoT-based eHealth" won the best paper award.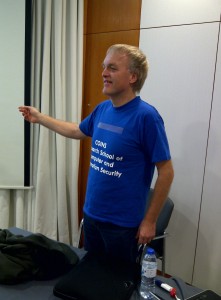 The picture on the left shows professor Einar Snekkenes, Waqas Aman's co-author of the paper.
The paper can be found here.
COINS congratulates on the achievement.