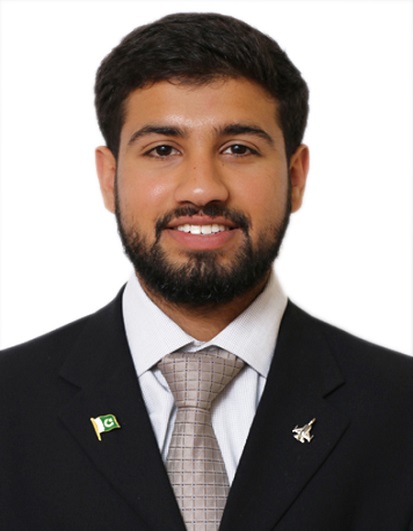 Hafiz Areeb Asad
Ph.D. started in: 2021
Expected year of graduation: 2025
COINS consortium member: Norwegian University of Science and Technology
Supervised by: Frank Alexander Kraemer, Kerstin Bach, Bernd-Christian Renner
Research area: Secure Hardware
Project title: Machine Learning for Cognitive Power Management in IoT
Project description: The focus of my research is to understand and enhance the energy management of tiny, energy harvesting, batteryless IoT devices to realize their full potential by using a data-driven approach i.e. on-device machine learning.
In the sense of security, energy prediction with an on-device ML techniques for IoT devices will eliminate the need for transmitting data and thus will improve privacy and overall security.