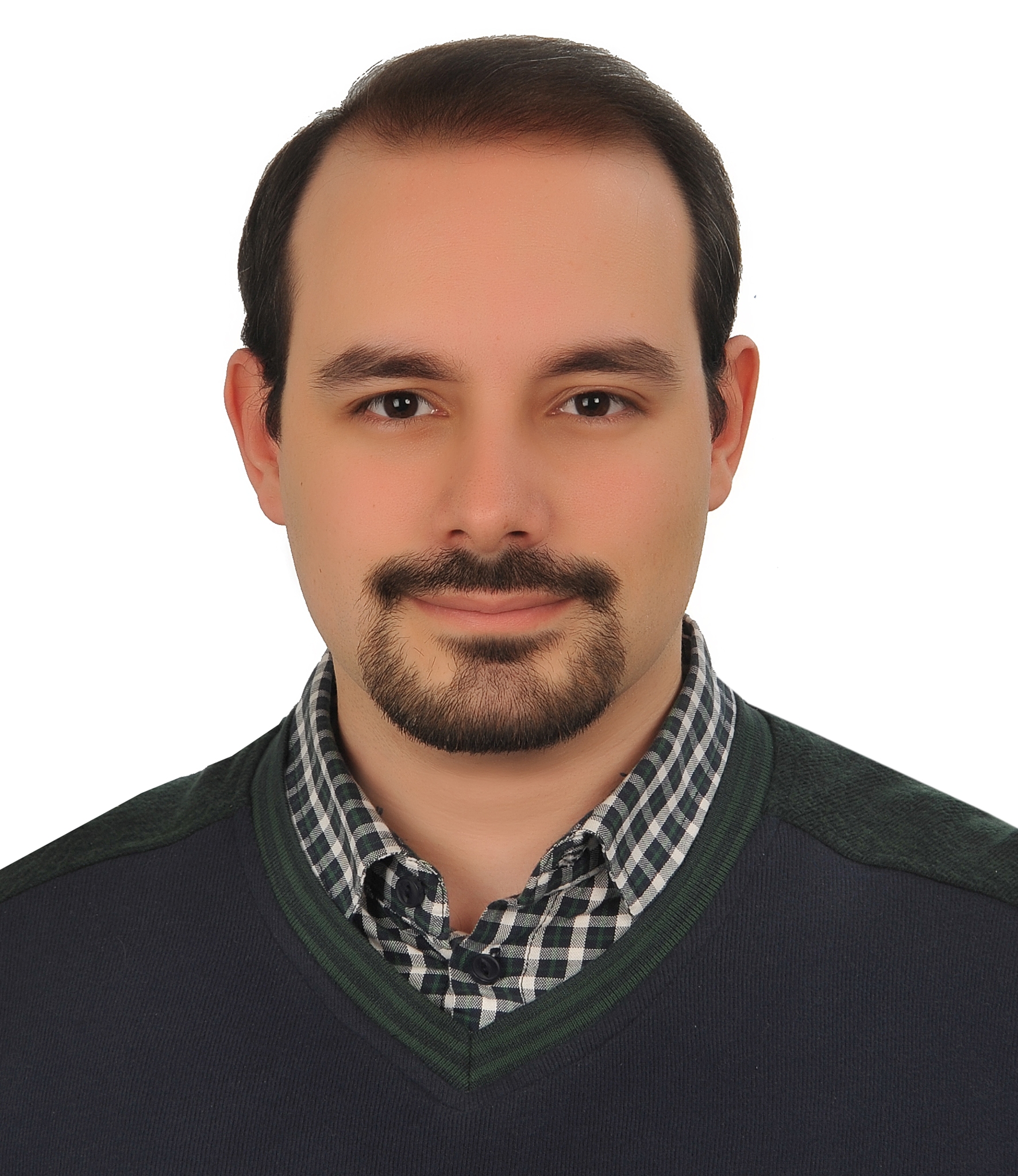 Aybars Oruc
Ph.D. started in: 2020
Expected year of graduation: 2023
COINS consortium member: Norwegian University of Science and Technology
Supervised by: Sokratis Katsikas, Vasileios Gkioulos, Runar Ostnes
Links:


Research area: Network Security
Project title: Cybersecurity of the Integrated Bridge System (IBS) on Conventional Vessels
Project description: The primary objective of the research project is to develop validated means for improving the cyber resilience of the IBS in conventional vessels. This breaks down into a number of secondary objectives, as follows:
• Mapping the current state of IBS cybersecurity and resilience with respect to risks, regulations and mitigating measures.
• Develop a testbed for testing and demonstrating the cyber resilience of the IBS and the conning system.
• Identify, design, develop, test and validate methods and measures to detect, prevent, respond to, and recover from cyber-attacks against IBS systems, that include tools for assessing the cybersecurity of maritime digital systems, in particular of IBS and conning systems.
Publications:

Ahmed Walid Amro, Aybars Oruc, Vasileios Gkioulos, Sokratis Katsikas (2022). Navigation Data Anomaly Analysis and Detection
Aybars Oruc, Vasileios Gkioulos, Sokratis Katsikas (2022). Towards a Cyber-Physical Range for the Integrated Navigation System
Aybars Oruc (2022). Ethical Considerations in Maritime Cybersecurity Research
Aybars Oruc (2022). Potential Cyber Threats, Vulnerabilities, and Protections of Unmanned Vehicles
Aybars Oruc (2022). Tools for Organizing an Effective Virtual Academic Conference
Aybars Oruc (2021). Requirements for Productivity in the Academic Environment
Aybars Oruc (2021). Testbed architecture for the Integrated Navigation System (INS)
Aybars Oruc (2020). Claims of State-Sponsored Cyberattack in the Maritime Industry
Events attended with COINS funding:
COINS summer school, Zoom, Zoom, 2021