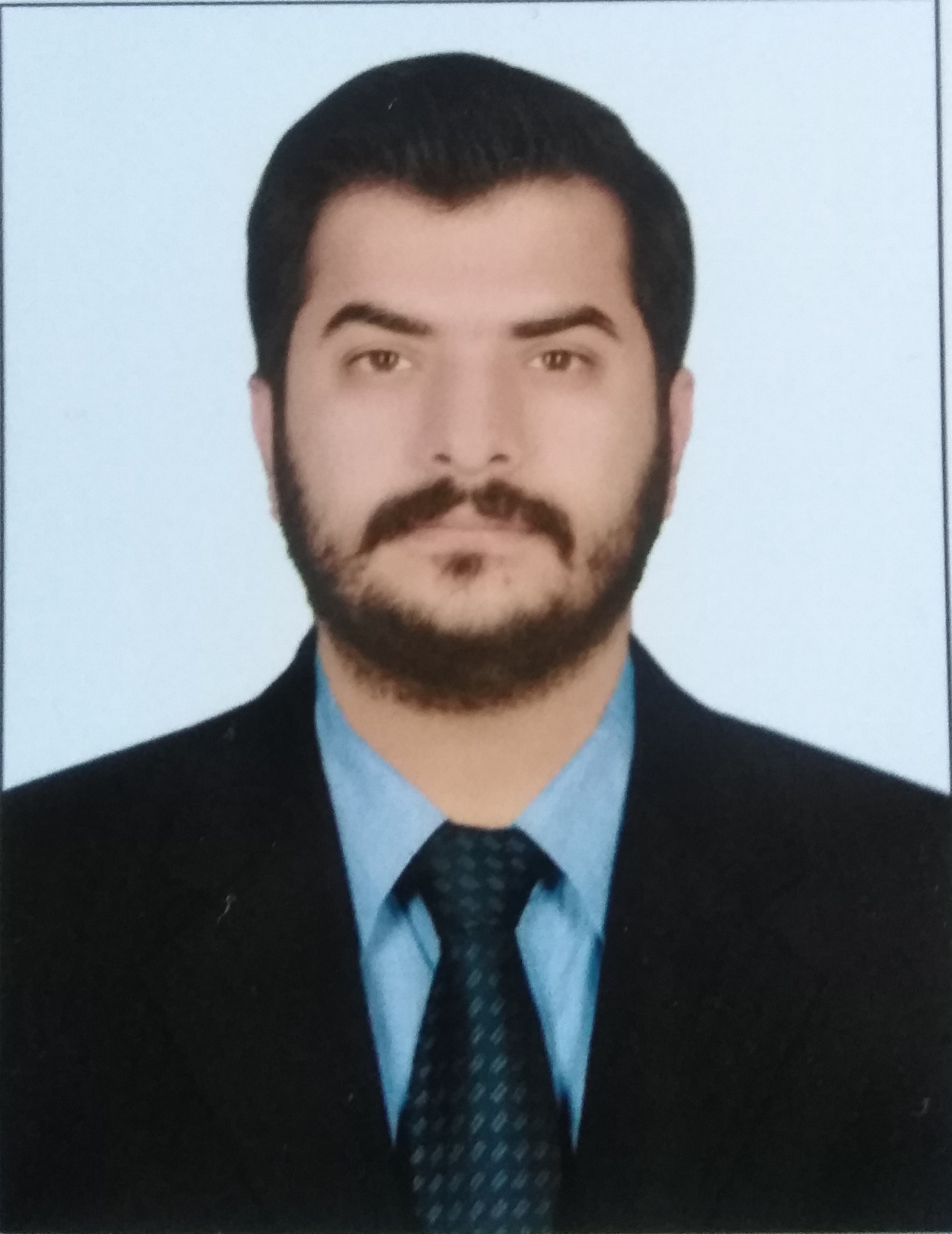 Sarang Shaikh
Ph.D. started in: 2021
Expected year of graduation: 2024
COINS consortium member: Norwegian University of Science and Technology
Supervised by: Sule Yildirim-Yayilgan
Research area: Authentication and Biometrics
Project title: PhD candidate in modelling and simulation of social impact and acceptability of modern border control technologies
Project description: 1. The project is related to the simulation of technology acceptance for travellers and border staffs in modern border control technologies.
2. We are using several simulation and prediction methods to find out the technology acceptance for several target groups.
Events attended with COINS funding:
COINS summer school, Zoom, Zoom, 2021