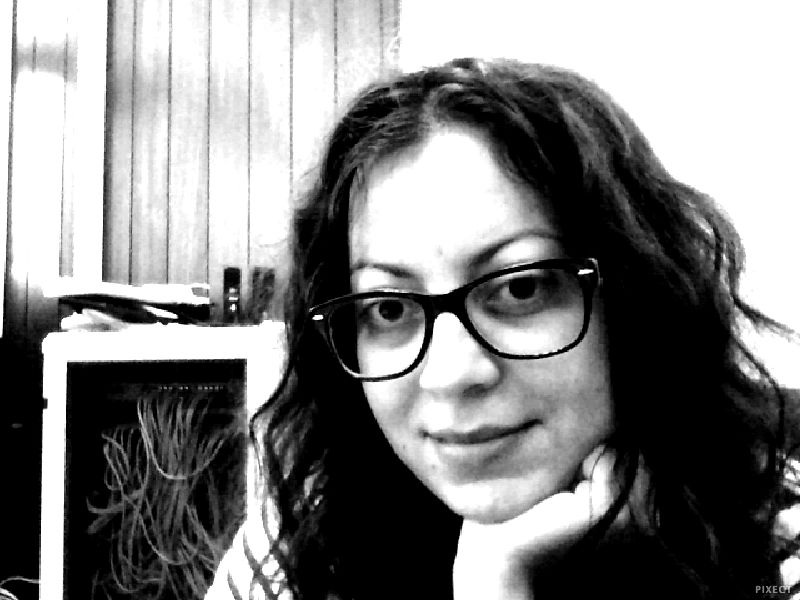 Dijana Vukovic
Ph.D. started in: 2013
Expected year of graduation: 2017
COINS consortium member: Norwegian University of Science and Technology
Supervised by: Danilo Gligoroski
Links:



Research area: Secure Software
Project title: Increasing the performance, robustness, reliability and security of web services
Project description: Application security has become one of the most important segments in their design and implementation. Discovery of applications security vulnerabilities can be done in two ways: static source code analysis (SCA) and dynamic analysis. There are specially developed tools for SCA. Implementing techniques for reducing number of false positives and false negatives, developing a SCA tool that can be applicable to different programming languages and can be easily expended with new set of vulnerabilities that it can detect is still poorly explored area and I want to focus my research on it. For reliable detection of security flaws in applications, it is necessary to simultaneously use all available techniques, and that is the only way to achieve the required level of security. Outputs of SCA tools can be used for generating test cases for dynamic analysis tools. Modeling of hybrid static-dynamic analysis tool is one of my research interest areas.
Publications:

Aleksandar Kelec, Dijana Vukovic (2015). Privacy threats on Android devices – Big Brother is watching you
Dijana Vukovic, Danilo Gligoroski, Zoran Djuric (2015). CryptoCloak Protocol and the Prototype Application
Ognjen V Joldzic, Zoran Djuric, Dijana Vukovic (2014). Experiences and Challenges in Implementing Adaptive Bitrate Multimedia Streaming for Live Multimedia Content
Ognjen V Joldzic, Zoran Djuric, Dijana Vukovic (2014). Experiences and Challenges in Implementing Adaptive Bitrate Multimedia Streaming for Live Multimedia Content
Dijana Vukovic (2014). CryptoCloak as a Protection Against Internet Surveillance
Dijana Vukovic (2014). Security Issues in Internet of Things (IoT) Related to Passive RFID Tags
Dijana Vukovic (2014). Security Issues of Passive RFID Tags Used in Internet of Things (IoT)
Dijana Vukovic, Zoran Djuric, Danilo Gligoroski (2014). CryptoCloak application – main idea, an overview and improvement proposal
Dijana Vukovic, Zoran Djuric, Danilo Gligoroski (2014). CryptoCloak – Improvement Proposal Implementation
Dijana Vukovic, Danilo Gligoroski, Zoran Djuric (2014). On Privacy Protection in the Internet Surveillance Era
Dijana Vukovic, Danilo Gligoroski, Zoran Djuric (2014). Improvement Proposal for the CryptoCloak Application
Courses attended:
Partners visited:
ENISA, Athens, Greece, 2015
Events attended with COINS funding:
COINS Ph.D. student seminar, Bergen, Norway, 2016
COINS Summer School on Authentication, Metochi, Greece, 2016
WICYS Women in Cyber Security, Dallas, USA, 2016
CySeP, Stockholm, Sweden, 2015
NordSec 2015, Stockholm, Sweden, 2015
COINS Ph.D. student seminar, Stockholm, Sweden, 2015
COINS Summer School on Cloud Security, Metochi, Greece, 2015
FRISC Finse winter school, Finse, Norway, 2015
COINS Ph.D. student seminar, Tromsø, Norway, 2014
FRISC Finse winter school, Finse, Norway, 2014
NISK, Stavanger, Norway, 2013
COINS Ph.D. student seminar, Stavanger, Norway, 2013