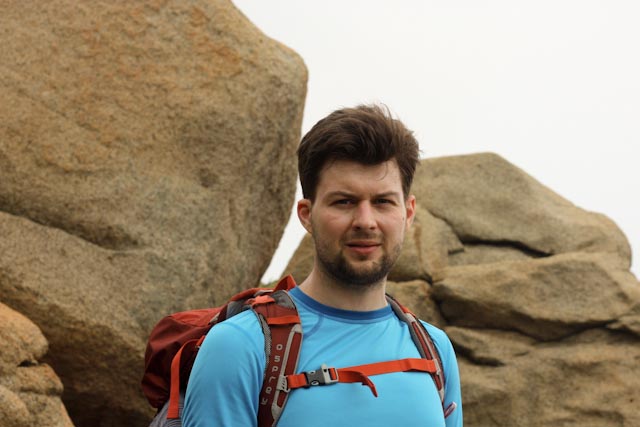 Martin Aastrup Olsen
Ph.D. started in: 2011
Year of graduation: 2015
COINS consortium member: Norwegian University of Science and Technology
Supervised by: Christoph Busch
Links: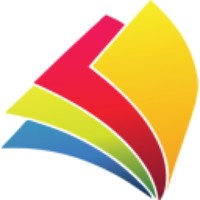 Research area: Authentication and Biometrics
Project title: Fingerprint Image Quaity
Project description: Biometric system accuracy is highly dependent on the sample quality achieved during the capture process. In fingerprint recognition the sample quality is influenced by factors such as sensor interface design and standards compliance. Improving these factors can lead to improved quality which in turn leads to better biometric performance. Aspects of the character of the fingerprint (scars, skin humidity, etc.) are not easily controlled therefore the ability to assess and reject low-quality samples becomes crucial to maintain a high performance.
Publications:

Carsten Gottschlich, Anna Mikaelyan, Martin Aastrup Olsen, Josef Bigun, Christoph Busch (2015). Improving Fingerprint Alteration Detection
Martin Aastrup Olsen, Martin Böckeler, Christoph Busch (2015). Predicting Dactyloscopic Examiner Fingerprint Image Quality Assessments
Martin Aastrup Olsen, Marek Dusio, Christoph Busch (2015). Fingerprint skin moisture impact on biometric performance
Ivan Danov, Martin Aastrup Olsen, Christoph Busch (2014). Interpretation of fingerprint image quality features extracted by self-organizing maps
Marek Dusio, Martin Aastrup Olsen, Christoph Busch (2014). Fingerprint sample quality assessment via ridge line count using Laplacian of Gaussian edge finding
Jinghua Wang, Martin Aastrup Olsen, Christoph Busch (2014). Finger image quality based on singular point localization
Guoqiang Li, Bian Yang, Martin Aastrup Olsen, Christoph Busch (2013). Quality Assessment for Fingerprints Collected by Smartphone Cameras
Martin Aastrup Olsen, Elham Tabassi, Anton Makarov, Christoph Busch (2013). Self-Organizing Maps for Fingerprint Image Quality Assessment