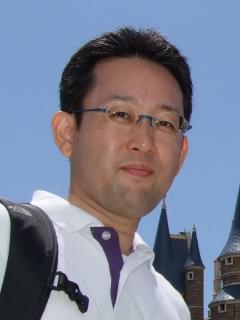 Takashi Watanabe
Ph.D. started in: 2009
Expected year of graduation: 2017
COINS consortium member: Norwegian University of Science and Technology
Supervised by: Katrin Franke, Slobodan Petrovic
Links:


Research area: Secure Hardware
Project title: Preventing side-channel information leakage from display unit
Project description: Because side-channel attack quickly extracts secret information of information devices such as display unit from a distance. Evaluation of the risk and proposal of protection techniques is necessary for its use in sensitive situation such as business negotiation in a security-uncontrolled room. My contribution is that I built analysis platforms
and proposed countermeasures based on randomization.
Publications:

Yu-Ichi Hayashi, Naofumi Homma, Takashi Watanabe, William O. Price, William A. Radasky (2013). Introduction to the Special Section on Electromagnetic Information Security