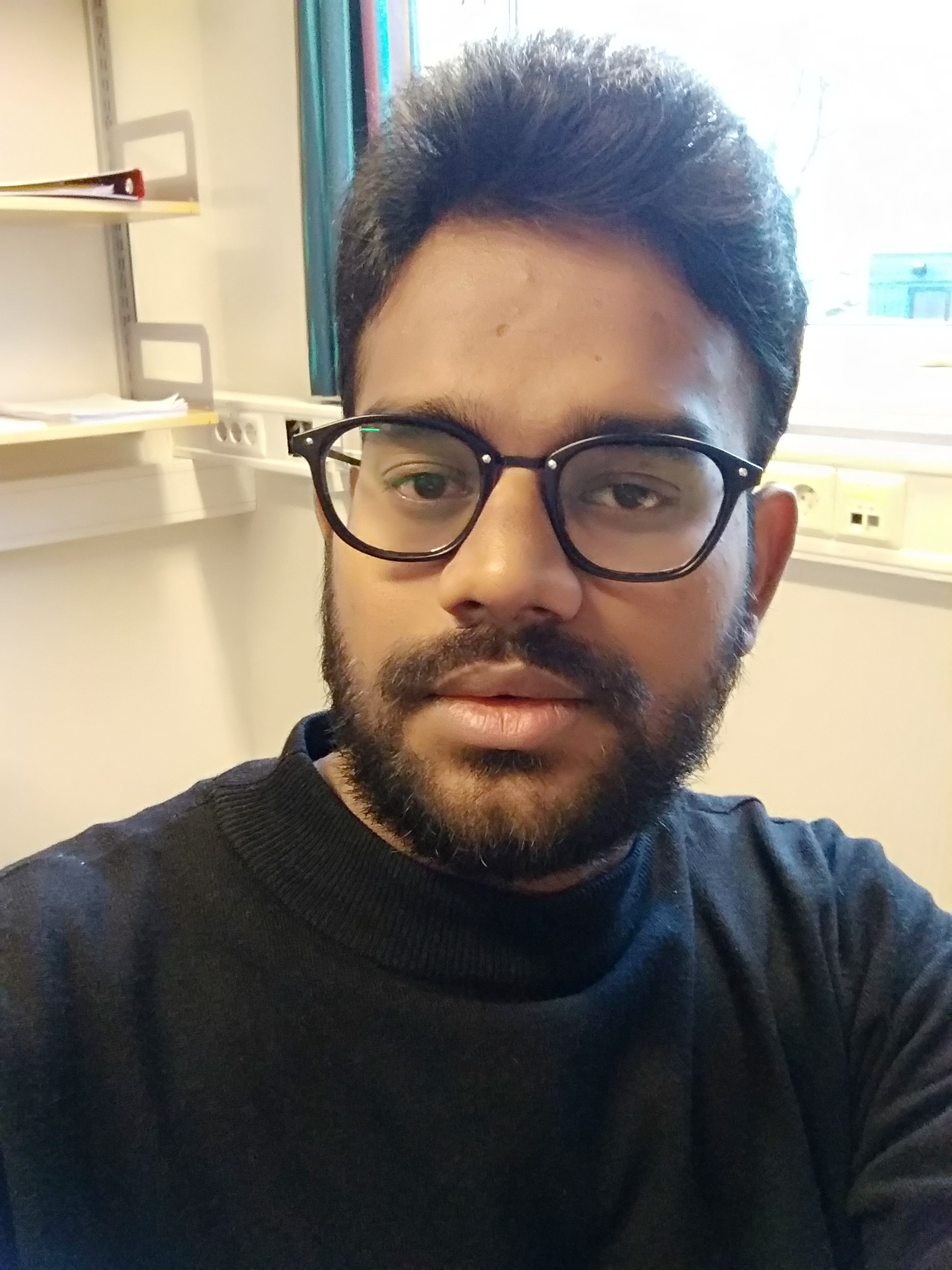 Mayank Raikwar
Ph.D. started in: 2019
Expected year of graduation: 2022
COINS consortium member: Norwegian University of Science and Technology
Supervised by: Danilo Gligoroski, Katina Kralevska, Colin Boyd
Research area: Cryptography
Project title: Innovative Cryptography for Innovative Blockchain Services
Project description: The concept of Blockchain from the invent of cryptocurrency Bitcoin has brought a huge paradigm shift in multiple industries, by integrating distributed ledger, smart contracts and consensus protocol under the same roof. It uses cryptographic concepts to make it tamper-resistant, transparent and secure. Cryptography as a mature scientific discipline has developed many new concepts and primitives. There are many cryptographic concepts such as Multiparty Computation, Post-Quantum cryptography, Encryption schemes have been exposed and used in blockchain and still in exploration for the blockchain purpose. During my PhD, I will analyse already available cryptographic concepts such as Incremental Cryptography, White-box Cryptography, Obfuscation etc. with blockchain and implement these concepts in suitable blockchain platforms e.g. Ethereum, Hyperledger etc.
Events attended with COINS funding:
COINS Finse winter school, Finse, Norway, 2019
EUROCRYPT 2019, Darmstadt, Germany, 2019
Theory and Practice of Blockchains 2019, Aarhus, Denmark, 2019
Blockchain and Cryptocurrencies Security School, Padua, Italy, 2019