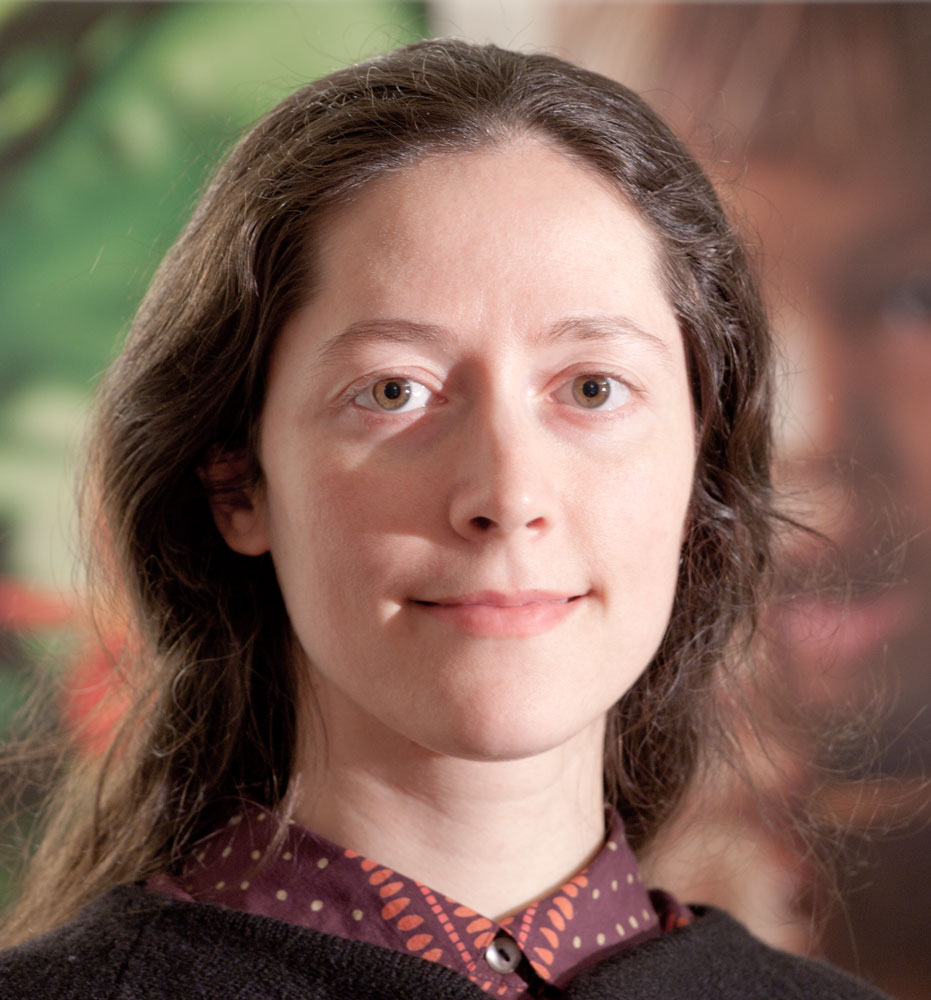 Johanna Johansen
Ph.D. started in: 2018
Expected year of graduation: 2021
COINS consortium member: University of Oslo
Supervised by: Olaf Owe
Links:


Research area: Privacy
Project title: Human Aspects of Privacy in IoT
Project description: My PhD project studies privacy concepts in IoT from the point of view of the user. Various graphical and intuitive representations of privacy concepts are developed in this PhD and tested in use cases taken from various pilots developed in projects and research related to Gemini center for IoT (which my PhD is part of) as: air quality monitoring, elderly home care systems, care-as-a-sensor, or smart facility management systems. This PhD will develop methods of conveying the complicated concepts related to privacy in an intuitive and understandable manner for common users of the IoT systems. The work will build on and complement the technical developments of the research in the Gemeni center for IoT. These are related to a certification process for privacy and technical aspects underlying the various privacy concepts that we study. The extraction of the privacy concepts is based on standards like GDPR (EU's General Data Protection Regulations) or Privacy-by-Design guidelines.
Publications:

Johanna Johansen, Josef Noll, Christian Johansen (2021). InfoInternet for education in the Global South: A study of applications enabled by free information-only internet access in technologically disadvantaged areas
Johanna Johansen, Tore Pedersen, Christian Johansen (2021). Studying human-to-computer bias transference
Johanna Johansen, Simone Fischer-Hübner (2020). Making GDPR usable: A model to support usability evaluations of privacy
Manish Shrestha, Christian Johansen, Maunya D. Moghadam, Johanna Johansen, Josef Noll (2020). Tool Support for Security Classification for Internet of Things (long version)
Courses attended: