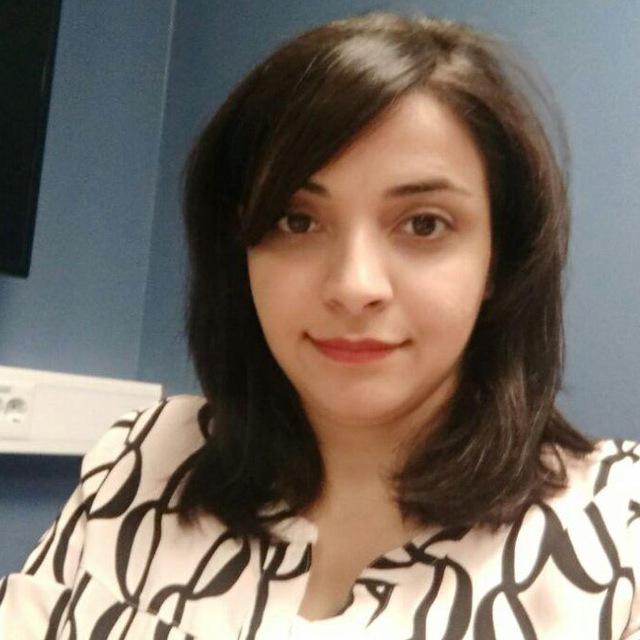 Parisa Rezaee Borj
Ph.D. started in: 2017
Expected year of graduation: 2021
COINS consortium member: Norwegian University of Science and Technology
Supervised by: Patrick Bours
Links:


Research area: Digital Forensics
Project title: Chat room security
Project description: Child sexual abuse and pedophilia are both
problems of great social concern. Therefore, the protection of children in cyberspace is an extremely critical problem faced by our society across geographical
and cultural boundaries. Successful prevention of these crimes is dependent upon the adequate detection of potentially harmful messages, and furthermore, the information overload on the Web requires intelligent
systems to identify potential risks automatically.
Publications:

Parisa Rezaee Borj, Kiran Raja, Patrick Bours (2021). Detecting Sexual Predatory Chats by Perturbed Data and Balanced Ensembles
Parisa Rezaee Borj, Patrick Bours (2019). Detecting Liars in Chats using Keystroke Dynamics
Parisa Rezaee Borj, Patrick Bours (2019). Detecting Liars in Chats using Keystroke Dynamics
Parisa Rezaee Borj, Patrick Bours (2019). Predatory Conversation Detection
Parisa Rezaee Borj, Kiran Bylappa Raja, Patrick Bours (2019). On Preprocessing the Data for Improving Sexual Predator Detection
Guoqiang Li, Parisa Rezaee Borj, Loic Bergeron, Patrick Bours (2019). Exploring Keystroke Dynamics and Stylometry Features for Gender Prediction on Chatting Data
Guoqiang Li, Parisa Rezaee Borj, Loic Bergeron, Patrick Bours (2019). Exploring Keystroke Dynamics and Stylometry Features for Gender Prediction on Chatting Data
Courses attended:
Events attended with COINS funding:
COINS summer school, Metochi, Greece, 2019
PAN 2019, Lugano, Switzerland, 2019
COINS Ph.D student seminar, Longyearbyen, Svalbard, Norway, 2018
NISK 2018, Longyearbyen, Svalbard, Norway, 2018