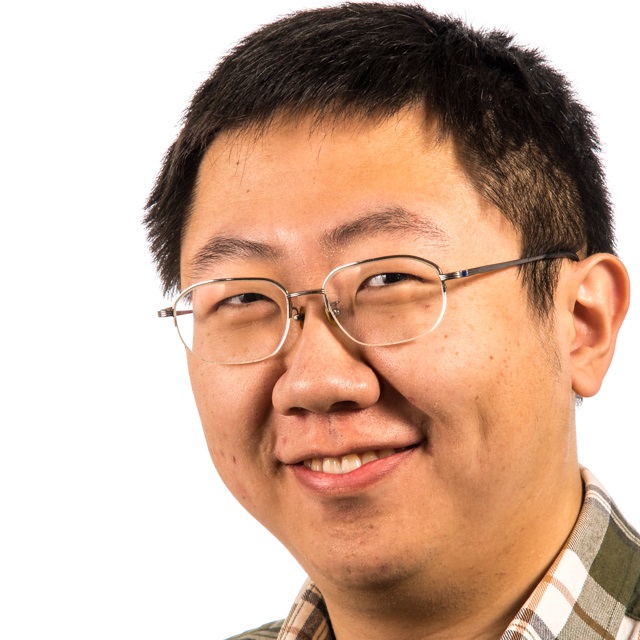 Songpu Ai
Ph.D. started in: 2016
Year of graduation: 2019
COINS consortium member: University of Stavanger
Supervised by: Chunming Rong, Antorweep Chakravorty
Links:




Research area: Privacy
Project title: Smart Energy System using (Big-)data Analytics and Prognostics
Project description: My PhD Research Project is focused on using (Big-)data Analytics and Prognostics to develop intelligent solutions for Energy efficient buildings. The goal is by utilizing Machine Learning (deep learning) as a core technique to realize smart and reliable energy system. This system should include end-user & community power consumption prediction and regulation. In which, security and privacy should be carefully considered. The point that my research cares about is to offer an reliable security and privacy protection solution during the data collection and the load remote regulation process in the distributed data analysis, prediction and reaction system.
Publications:

Yuri Demchenko, Zhiming Zhao, Jayachander Surbiryala, Spiros Koulouzis, Zeshun Shi, Xiaofeng Liao, Jelena Gordiyenko (2019). Teaching DevOps and Cloud Based Software Engineering in University Curricula
Weizhong Qiang, Weifeng Li, Hai Jin, Jayachander Surbiryala (2019). Mpchecker: Use-After-Free Vulnerabilities Protection Based on Multi-Level Pointers
Zeshun Shi, Huan Zhou, Yang Hu, Jayachander Surbiryala, Cees de Laat, Zhiming Zhao (2019). Operating Permissioned Blockchain in Clouds: A Performance Study of Hyperledger Sawtooth
Zeshun Shi, Huan Zhou, Jayachander Surbiryala, Yang Hu, Cees de Laat, Zhiming Zhao (2019). An Automated Customization and Performance Profiling Framework for Permissioned Blockchains in a Virtualized Environment
Jayachander Surbiryala, Rong Chunming (2019). Cloud Computing: History and Overview
Jayachander Surbiryala, Bikash Agrawal, Rong Chunming (2018). Improve Security Over Multiple Cloud Service Providers for Resource Allocation
Jayachander Surbiryala, Rong Chunming (2018). Data Recovery and Security in Cloud
Jayachander Surbiryala, Rong Chunming (2018). Data recovery in cloud using forensic tools
Jayachander Surbiryala, Rong Chunming (2018). Secure customer data over cloud forensic reconstruction
Bikash Agrawal, Jayachander Surbiryala, Rong Chunming (2017). Resource Allocation in Cloud-Based Distributed Cameras
Jayachander Surbiryala (2017). PhD Forum: Improving the Security for Storing the Big Data in Cloud Environment
Jayachander Surbiryala, Chunlei Li, Rong Chunming (2017). A framework for improving security in cloud computing
Events attended with COINS funding:
COINS Ph.D student seminar, Longyearbyen, Svalbard, Norway, 2018
NISK 2018, Longyearbyen, Svalbard, Norway, 2018
COINS Finse winter school, Finse, Norway, 2017
COINS Summer School on Authentication, Metochi, Greece, 2016