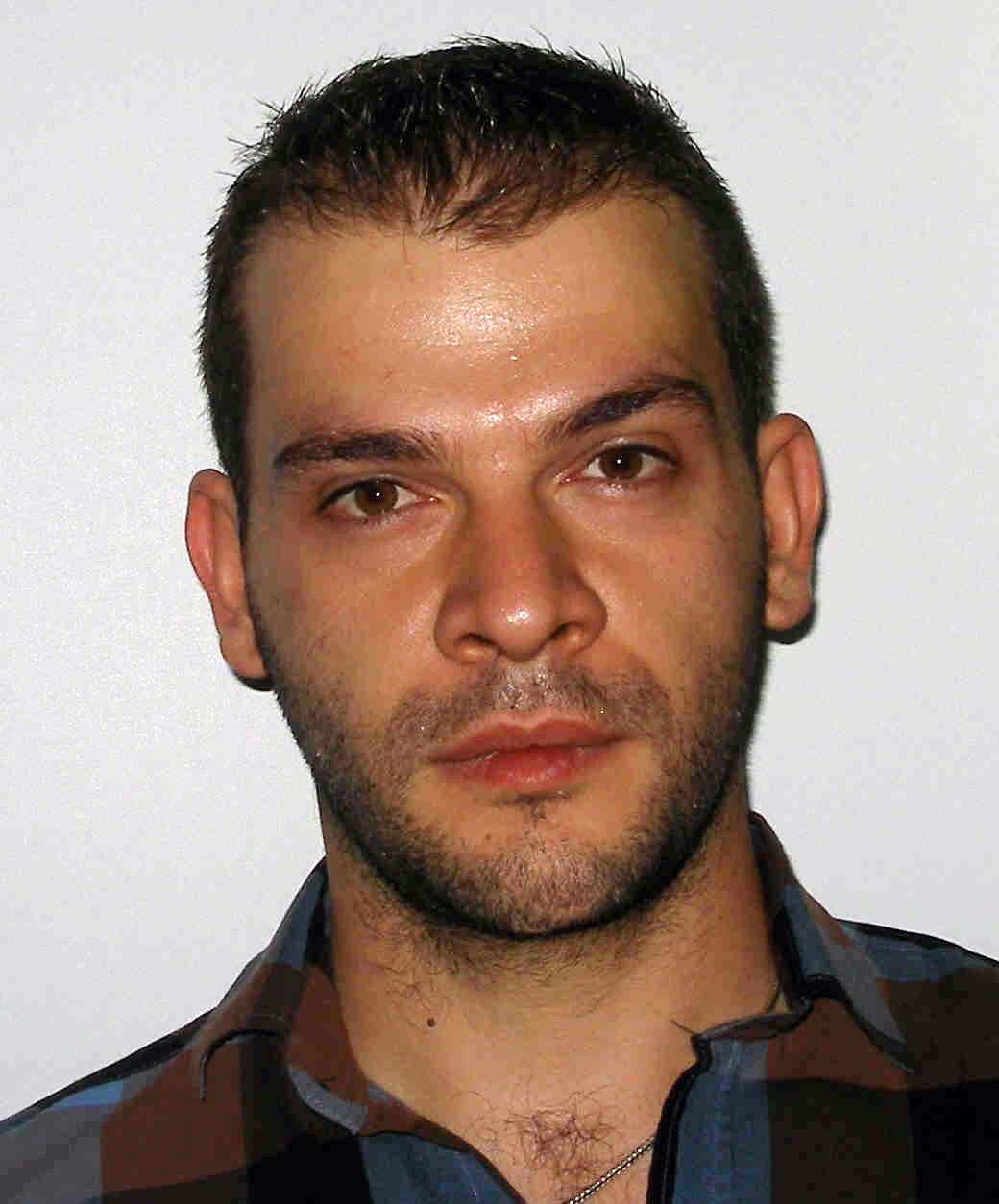 Vasileios Gkioulos
Ph.D. started in: 2014
Year of graduation: 2018
COINS consortium member: Norwegian University of Science and Technology
Supervised by: Stephen Wolthusen, Slobodan Petrovic
Links:



Research area: Models and Protocols
Project title: Distributed security policy mechanisms for tactical Service oriented Architectures
Project description: The RhD project is related to distributed security policies for Service oriented Architectures, over tactical environments. It also includes studies over the topics of information labeling, classification, provenance and filtering. Moreover, the PhD study focuses on the use of cross layer information for the enhancements of availability, with real time reconfiguration of tactical networks.
Publications:

Vasileios Gkioulos (2018). Securing Tactical Service Oriented Architectures
Vasileios Gkioulos, Håkon Gunleifsen, Goitom Kahsay Weldehawaryat (2018). A Systematic Literature Review on Military Software Defined Networks
Håkon Gunleifsen, Vasileios Gkioulos, Thomas Kemmerich (2018). A Tiered Control Plane Model for Service Function Chaining Isolation
Muhammad Mudassar Yamin, Basel Katt, Vasileios Gkioulos, Torseth Espen, Stewart James Kowalski (2018). Make it and Break it: An IoT Smart Home Testbed Case Study
Vasileios Gkioulos, Erko Risthein, Stephen Wolthusen (2017). TACTICS: Validation of the security framework developed for tactical SOA
Vasileios Gkioulos, Gaute Wangen, Sokratis Katsikas (2017). User Modeling Validation Over the Security Awareness of Digital Natives
Vasileios Gkioulos, Gaute Wangen, Sokratis Katsikas, George Kavallieratos, Panayiotis Kotzanikolaou (2017). Security Awareness of the Digital Natives
Vasileios Gkioulos, Stephen Wolthusen (2017). A Security Policy Infrastructure for Tactical Service Oriented Architectures
Vasileios Gkioulos, Stephen Wolthusen (2017). Constraint Analysis for Security Policy Partitioning Over Tactical Service Oriented Architectures
Vasileios Gkioulos, Stephen Wolthusen (2017). Security Infrastructure for Service Oriented Architectures at the Tactical Edge. Conference on Complex, Intelligent, and Software Intensive Systems, CISIS 2017
Vasileios Gkioulos, Stephen Wolthusen (2017). Security Requirements for the Deployment of Services Across Tactical SOA
Vasileios Gkioulos, Stephen Wolthusen (2016). Efficient security policy reconciliation in tactical service oriented architectures
Vasileios Gkioulos, Stephen D. Wolthusen (2016). Securing Tactical Service Oriented Architectures
Vasileios Gkioulos, Stephen Wolthusen, Adam Flizikowski, Anna Stachowicz, Dariusz Nogalski, Kamil Gleba, Joanna Sliwa (2016). Interoperability of security and quality of Service Policies Over Tactical SOA
Vasileios Gkioulos, Stephen Wolthusen, Athanasios Iossifides (2016). A Survey on the Security Vulnerabilities of Cellular Communication Systems (GSM-UMTS-LTE)
Vasileios Gkioulos, Stephen Wolthusen (2015). Enabling Dynamic Security Policy Evaluation for Service-Oriented Architectures in Tactical Networks
Courses attended:
Events attended with COINS funding:
COINS Finse winter school , Finse, Norway, 2016
COINS Summer School on Authentication, Metochi, Greece, 2016