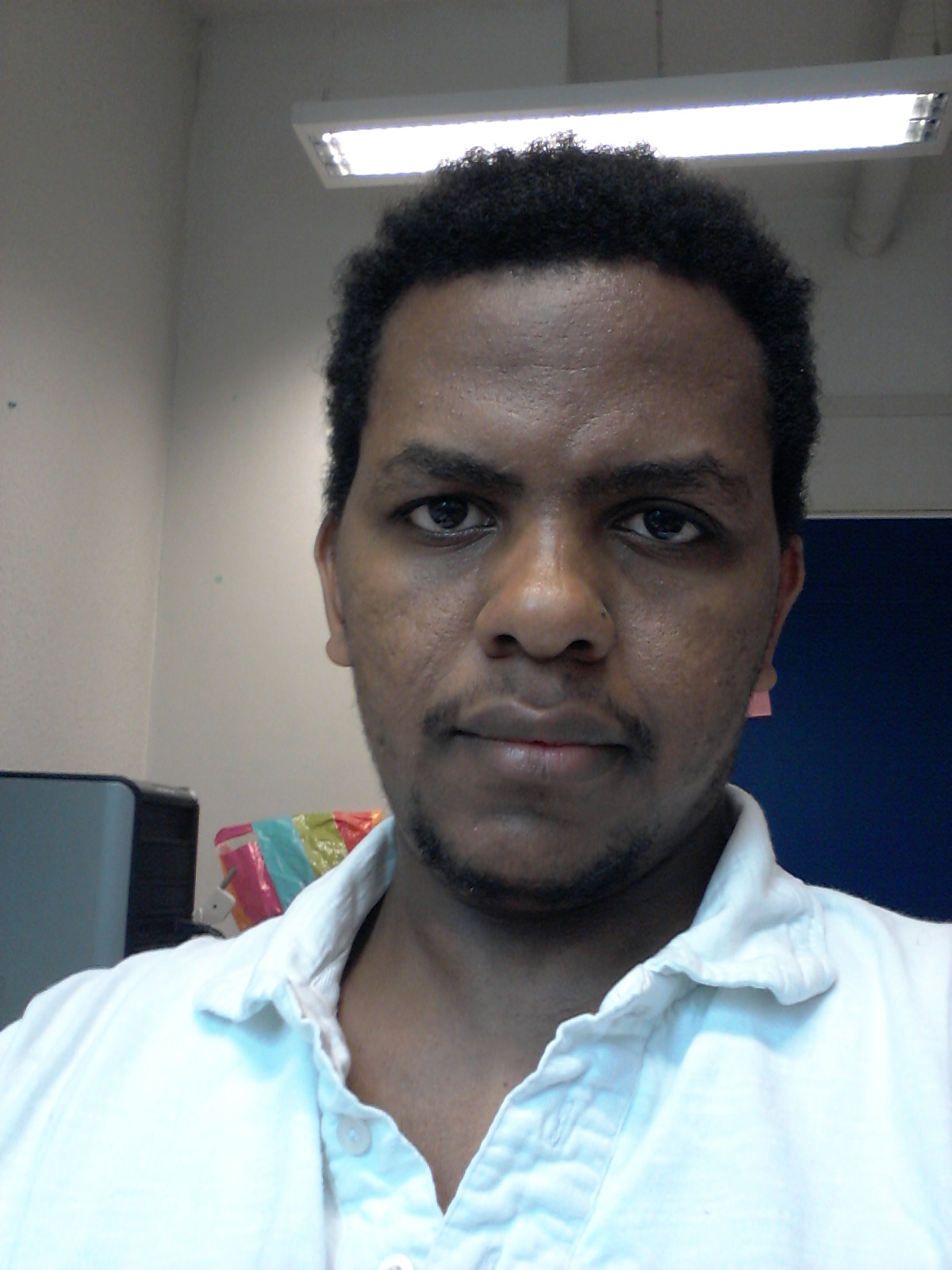 Samson Gejibo
Ph.D. started in: 2011
Year of graduation: 2015
COINS consortium member: University of Bergen
Supervised by: Khalid Mughal
Links: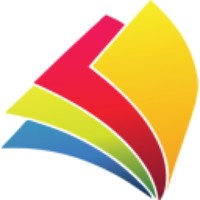 Research area: Privacy
Project title: Security Aspects of Mobile Health system
Project description: The research project focuses on security aspects of Mobile Data Collection Systems (MDCS), which are specialized mHealth systems that use mobile devices to collect data relating to health issues, generally by filling out forms on a mobile device.
Even though there are a number of MDCS in use today, most of them fail to systematically address the security and privacy concerns while handling private or personal information such as medical records. As sensitive information is stored, exchanged and processed in these systems, issues like privacy, confidentiality, integrity, availability and authentication must be given high priority. In this research, we analyze the challenges in securing Mobile Data Collection Systems deployed in remote areas and in low-budget settings, and develop a secure solution which is compliant with regulatory security and privacy requirements. We use openXdata as our canonical reference for a Mobile Data Collection System.
Publications:

Samson Hussien Gejibo, Khalid Azim Mughal (2015). Towards a Secure Framework for mHealth. A Case Study in Mobile Data Collection Systems
Federico Mancini, Khalid Azim Mughal, Samson Hussien Gejibo, Daniele Grasso (2013). Secure cloud storage for remote mobile data collection
Samson Hussien Gejibo, Federico Mancini, Khalid Azim Mughal, Remi André Bognøy Valvik, Jørn Ivar Klungsøyr (2012). Challenges in Implementing an End-to-End Secure Protocol for Java ME-Based Mobile Data Collection in Low-Budget Settings
Samson Hussien Gejibo, Federico Mancini, Khalid Azim Mughal, Remi André Bognøy Valvik, Jørn Ivar Klungsøyr (2012). Challenges in Implementing an End-to-End Secure Protocol for Java ME-Based Mobile Data Collection in Low-Budget Settings
Federico Mancini, Khalid Azim Mughal, Samson Hussien Gejibo, Remi André Bognøy Valvik, Jørn Ivar Klungsøyr (2012). Secure Data Storage for Java ME-Based Mobile Data Collection Systems
Federico Mancini, Khalid Azim Mughal, Samson Hussien Gejibo, Remi André Bognøy Valvik, Jørn Ivar Klungsøyr (2012). Secure Data Storage for Mobile Data Collection Systems
Federico Mancini, Khalid Azim Mughal, Samson Hussien Gejibo, Remi André Bognøy Valvik, Jørn Ivar Klungsøyr (2012). Secure Mobile Data Collection Systems for Low-Budget Settings
Federico Mancini, Khalid Azim Mughal, Samson Hussien Gejibo, Jørn Ivar Klungsøyr (2011). Adding Security to Mobile Data Collection
Partners visited:
Events attended with COINS funding:
COINS Ph.D. student seminar, Stockholm, Sweden, 2015
NordSec 2015, Stockholm, Sweden, 2015
Sikkerhetssymposiet 2015, Bergen, Norway, 2015
SWITS seminar 2015, Västerås, Sweden, 2015
COINS Ph.D. student seminar, Stavanger, Norway, 2013
NISK, Stavanger, Norway, 2013
FRISC Finse winter school, Finse, Norway, 2013