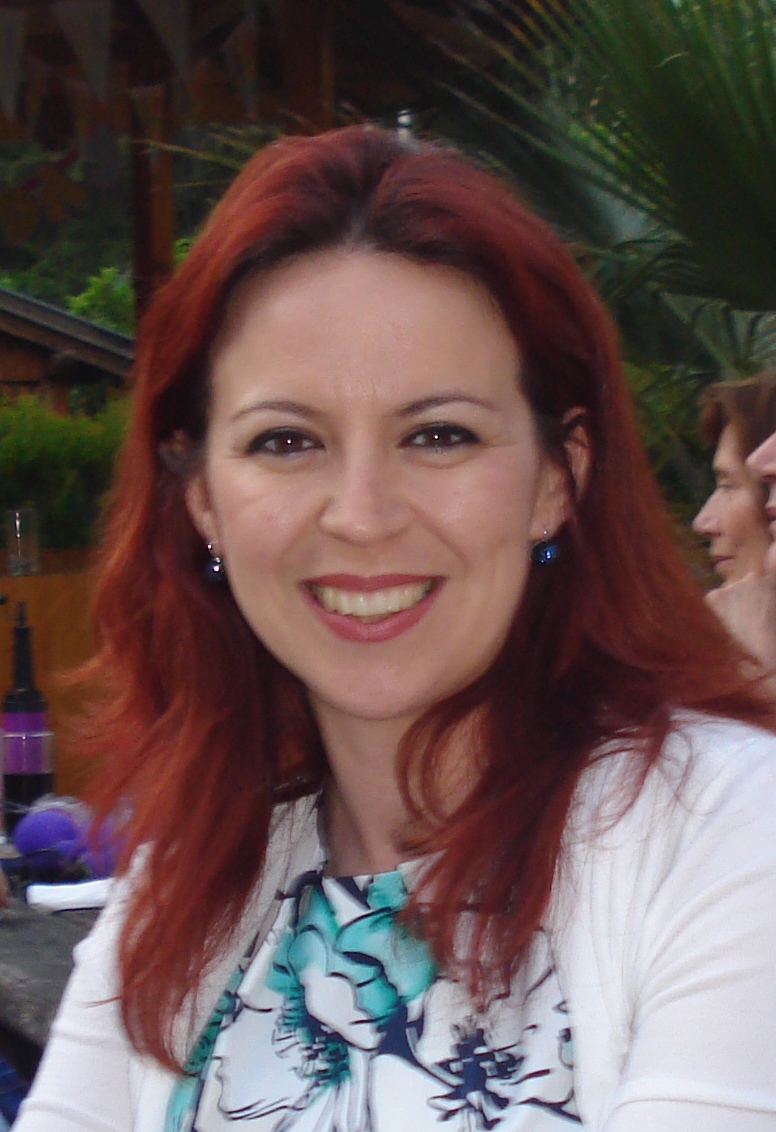 Edlira Martiri
Ph.D. started in: 2012
Expected year of graduation: 2020
COINS consortium member: Norwegian University of Science and Technology
Supervised by: Bian Yang
Links: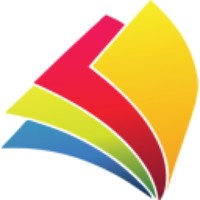 Research area: Authentication and Biometrics
Project title: Template protection for multi-biometrics
Project description: The multi-biometric template is created by fusing data from different characteristics but also different samples, sensors, algorithms, instances, etc. In this case there are even more protection concerns dealing with biometric modes fusion. Which BTP algorithm for multi-biometrics to apply best, how to fuse data in order to preserve the overall performance of the system? How to provide security against biometric information leakage when using multi-biometrics? So far, many of the subtleties of the abovementioned question still remain open problems.
Publications:

Muhammad Ali Fauzi, Bian Yang, Edlira Martiri (2020). PassGAN Based Honeywords System for Machine-Generated Passwords Database
Muhammad Ali Fauzi, Bian Yang, Edlira Martiri (2020). PassGAN for Honeywords: Evaluating the Defender and the Attacker Strategies
Muhammad Ali Fauzi, Bian Yang, Edlira Martiri (2020). PassGAN-Based Honeywords System
Muhammad Ali Fauzi, Bian Yang, Edlira Martiri (2020). Password Guessing-Based Legacy-UI Honeywords Generation Strategies for Achieving Flatness
Edlira Martiri, Marta Gomez-Barrero, Bian Yang, Christoph Busch (2016). Biometric template protection based on Bloom filters and honey templates
Edlira Nepravishta Martiri (2015). Privacy Preserving Biometrics and Duplicate Enrolment Check
Edlira Nepravishta Martiri, Bian Yang, Christoph Busch (2015). Protected Honey Face Templates
Bian Yang, Edlira Nepravishta Martiri (2015). Using Honey Templates to Augment Hash Based Biometric Template Protection
Courses attended:
Events attended with COINS funding:
COINS Finse winter school , Finse, Norway, 2016