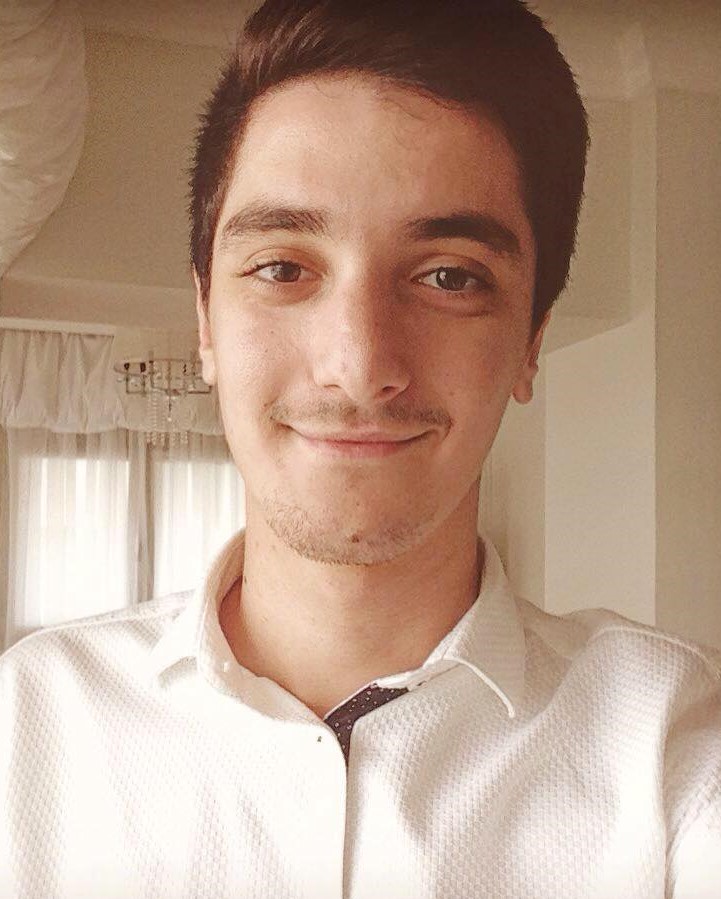 Issam Maarouf
Ph.D. started in: 2019
Expected year of graduation: 2023
COINS consortium member: University of Bergen
Supervised by: Eirik Rosnes
Links:


Research area: Cryptography
Project title: Coding for DNA-based storage
Project description: Storing user data in DNA strands is getting a lot of attention in the literature as an alternative to currently used mediums for information storage. DNA-based storage mediums offers higher storage density and durability (longevity) as compared to its counterparts. In order for this system to become more practical and commercialized, some fundamental challenges arising from implementing it need to be solved. One main challenge or problem we are concerned about is the errors introduced to the data in these mediums. Errors can occur in all parts of the system, such in creating the required DNA strands "DNA Synthesis", storing and preserving the DNA solution "DNA Storage", and sequencing and retrieving the stored DNA strands "DNA Sequencing". Errors can be in the form of "Substitutions" where one base is changed into another, one or several bases can be inserted or deleted from the data "Insertions/Deletions", and some strands will be lost altogether "Erasures". Furthermore, the ordering of the data blocks will be completely lost in the storage medium. As a result, error-correction coding schemes need to be developed to tackle all these errors, and to do that, a full mathematical model of the DNA-based storage channel need to be developed.