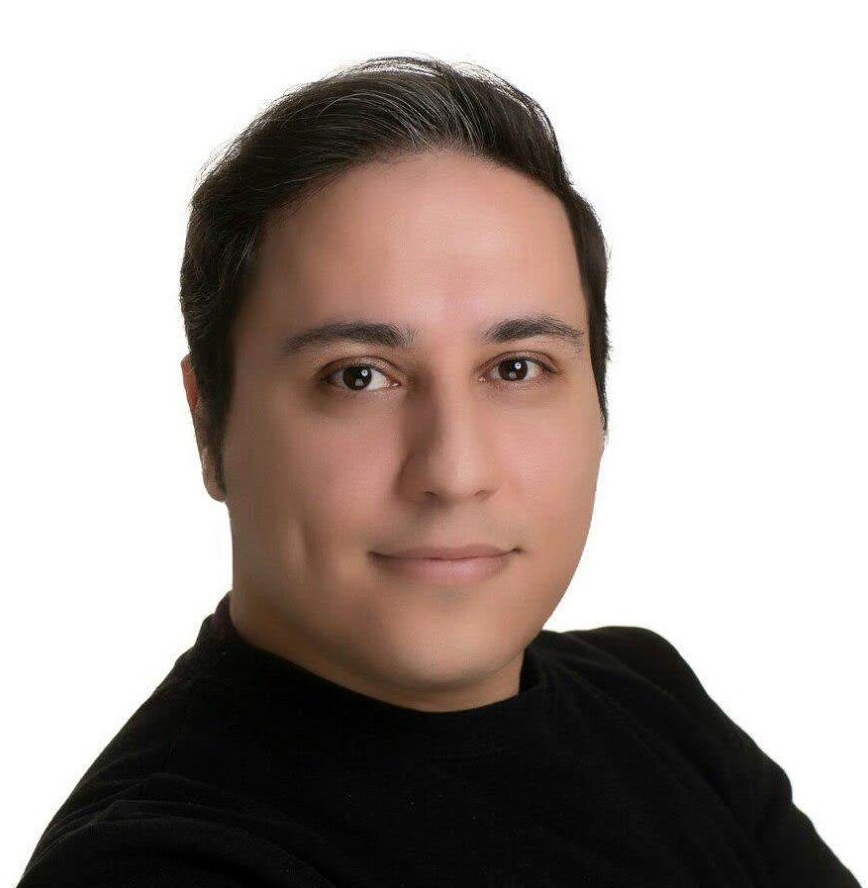 Ali Esmaeily
Ph.D. started in: 2018
Expected year of graduation: 2022
COINS consortium member: Norwegian University of Science and Technology
Supervised by: Katina Kralevska, Norvald Stol, Danilo Gligoroski
Links:


Research area: Network Security
Project title: Network Slicing in 5G
Project description: My Ph.D. study aims to trigger a consistent understanding of E2E network slicing and also to tackle some of the main theoretical and practical challenges in this area. One of the main challenges in network slicing is to define some mechanisms for different slices to make them secure. It means how to deploy some policies and independent secure functions for slices in order not to allow attacks and faults that may happen in one slice to have a negative impact on other slices. Thus, attending different seminars and/or schools regarding security issues in this area will help to achieve innovative and functional ideas to be examined and deployed for network slicing security.
Publications:

Ali Esmaeily, Katina Kralevska (2021). Small-Scale 5G Testbeds for Network Slicing Deployment: A Systematic Review
Ali Esmaeily, Katina Kralevska, Danilo Gligoroski (2020). A Cloud-based SDN/NFV Testbed for End-to-End Network Slicing in 4G/5G
Simen Haga, Ali Esmaeily, Katina Kralevska, Danilo Gligoroski (2020). 5G Network Slice Isolation with WireGuard and Open Source MANO: A VPNaaS Proof-of-Concept
Mohsen Bagheri, Maryam Dehghani, Ali Esmaeily, Vahid Akbari (2019). Assessment of land subsidence using interferometric synthetic aperture radar time series analysis and artificial neural network in a geospatial information system: Case study of Rafsanjan Plain
Events attended with COINS funding:
7th OSM Hackfest, Patras, Greece, 2019