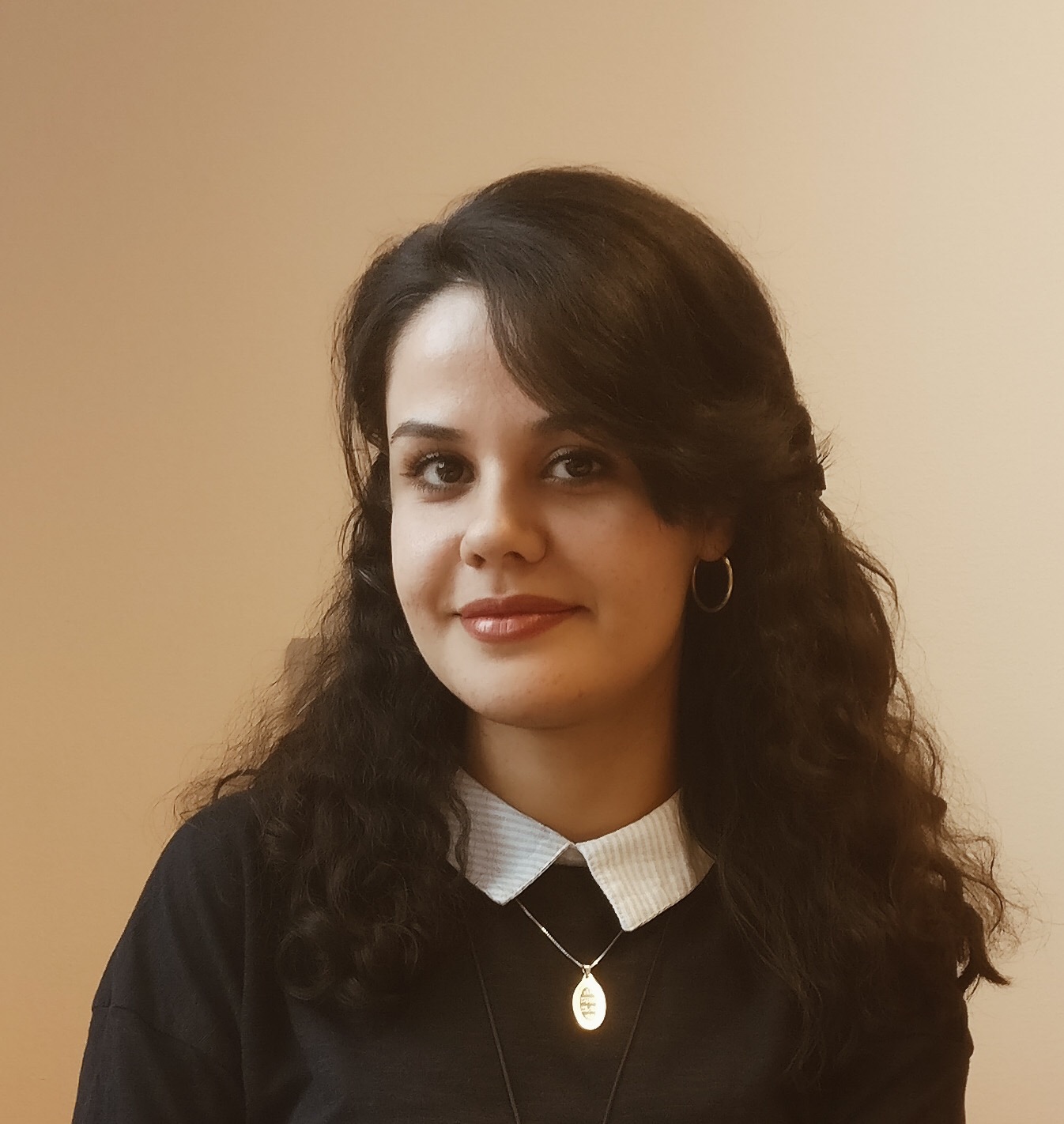 Sara Mohammadi
Ph.D. started in: 2018
Expected year of graduation: 2021
COINS consortium member: University of Oslo
Supervised by: Yan Zhang, Frank Eliassen
Links:


Research area: Network Security
Project title: Cyber-attack detection in smart grids with prosumers using machine learning
Project description: Smart grids (SGs) deployments have made power systems operation more efficient by the application of distributed computing schemes in grids' interoperation. However, these schemes have triggered various security issues which are growing to be of major concerns. Physical attacks, cyber-attacks or natural disasters are major notable form of threats to SGs deployment which could lead to infrastructural failure, blackouts, energy theft, customer privacy breach, endangered safety of operating personnel, etc. Hence, the need to critically examine the security issues aimed at preventing possible threats or failures.
In my project we consider new security challenges with prosumers in the local energy market, and we want to use state of the art machine learning techniques to solve these problems.
Publications:

Sara Mohammadi, Frank Eliassen, Yan Zhang, Hans-Arno Jacobsen (2021). Detecting false data injection attacks in peer to peer energy trading using machine learning
Sara Mohammadi, Frank Eliassen, Yan Zhang (2020). Effects of false data injection attacks on a local P2P energy trading market with prosumers