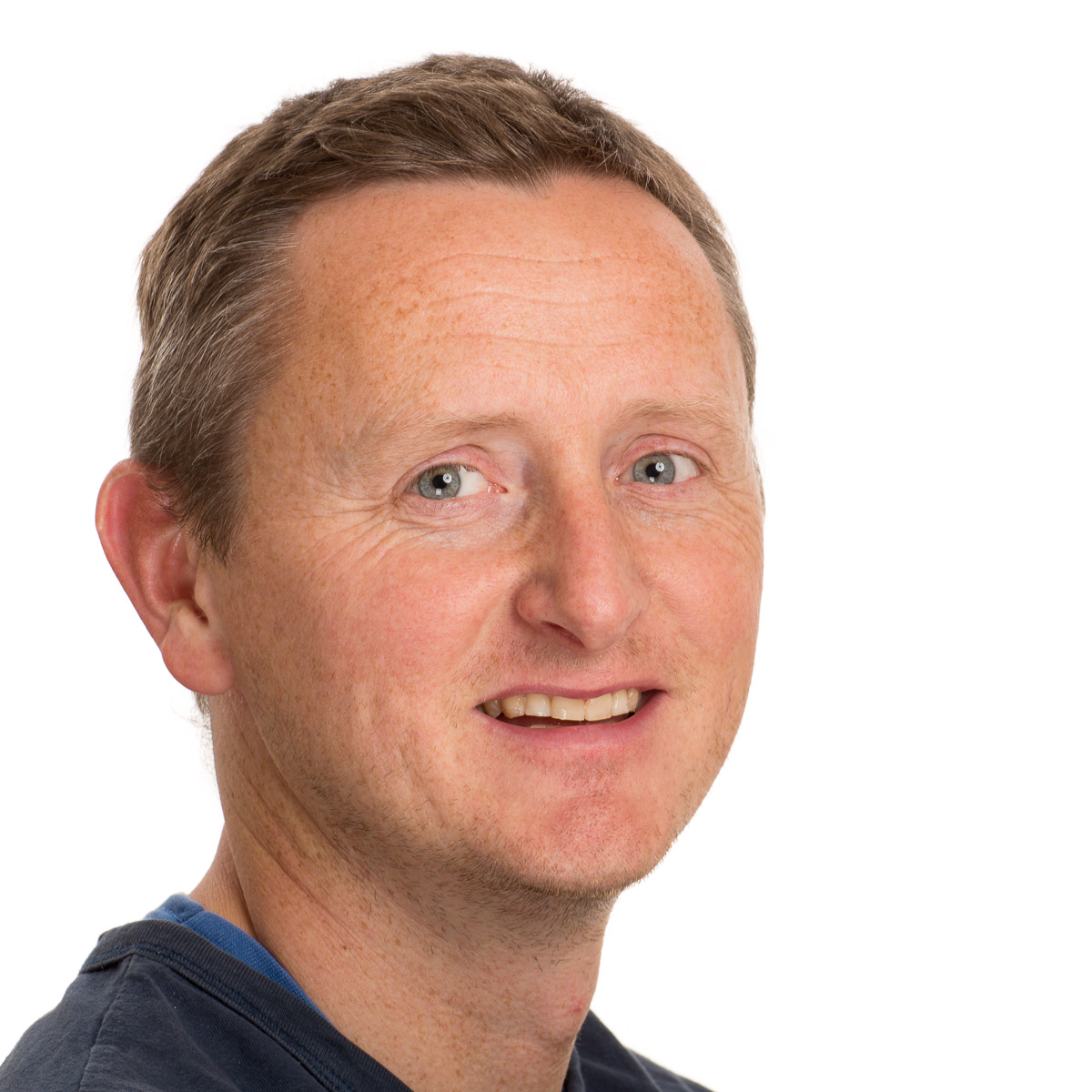 Per Håkon Meland
Ph.D. started in: 2016
Expected year of graduation: 2020
COINS consortium member: Norwegian University of Science and Technology
Supervised by: Guttorm Sindre
Links:


Research area: Security Management
Project title: Modelling of cyber attacks and economic incentives
Project description: There is a need for better methods for quantifying cybersecurity risks, so that more informed decisions can be made for security investments. The goal with this PhD study is to answer the following main research question: How can threat models in combination with economic incentives improve cyber risk quantifications? In building these models, there is a need to accept the general unavailability of reliable historical data, and instead build on data about the present to project the future. Identifying reliable data sources and models for opportunity cost for attackers and losses for defenders will be of benefit when estimating likelihood and severity for unwanted events.
Publications:

Kristian Haga, Per Håkon Meland, Guttorm Sindre (2020). Breaking the Cyber Kill Chain by Modelling Resource Costs
Per Håkon Meland, Yara Bayoumy, Guttorm Sindre (2020). The Ransomware-as-a-Service economy within the darknet
Per Håkon Meland, Guttorm Sindre (2020). Cyber Attacks for Sale
Ørnulf Jan Rødseth, Christian Frøystad, Per Håkon Meland, Karin Bernsmed, Dag Atle Nesheim (2020). The need for a public key infrastructure for automated and autonomous ships
Matthieu Branlat, Per Håkon Meland, Tor Erik Evjemo, Anthony Smoker (2019). Connectivity and resilience of remote operations: insights from Air Traffic Management
Ulrik Franke, Per Håkon Meland (2019). Demand side expectations of cyber insurance
Bent Johansen, Guttorm Sindre, Per Håkon Meland (2019). You Don't Know CryptoJack
Per Håkon Meland (2019). Resilient Cyber Security Through Cybercrime Market Analysis
Per Håkon Meland, Karin Bernsmed, Christian Frøystad, Jingyue Li, Guttorm Sindre (2019). An experimental evaluation of bow-tie analysis for cybersecurity requirements
Per Håkon Meland, Karin Bernsmed, Christian Frøystad, Jingyue Li, Guttorm Sindre (2019). An experimental evaluation of bow-tie analysis for security
Per Håkon Meland, Bent Johansen (2019). You Don't Know CryptoJack
Per Håkon Meland, Bent Heier Johansen, Guttorm Sindre (2019). An experimental analysis of cryptojacking attacks
Thor Myklebust, Per Håkon Meland, Tor Stålhane, Geir Kjetil Hanssen (2019). The Agile RAMSS lifecycle for the future
Ørnulf Jan Rødseth, Per Håkon Meland, Christian Frøystad, Ovidiu Valentin Drugan (2019). PKI vs. Blockchain when Securing Maritime Operations
Yara Bayoumy, Per Håkon Meland, Guttorm Sindre (2018). A Netnographic Study on the Dark Net Ecosystem for Ransomware
Karin Bernsmed, Christian Frøystad, Per Håkon Meland, Dag Atle Nesheim, Ørnulf Jan Rødseth (2018). Visualizing cyber security risks with bow-tie diagrams
Karin Bernsmed, Per Håkon Meland, Martin Gilje Jaatun (2018). Safety Critical Software and Security – How Low Can You Go?
Per Håkon Meland (2018). Combining threat models with security economics
Per Håkon Meland, Yara Bayoumy (2018). The Dark Economy of Ransomware
Per Håkon Meland, Ingvald Garbo (2018). Løsepengevirus
Per Håkon Meland, Fredrik Seehusen (2018). When to Treat Security Risks with Cyber Insurance
Ørnulf Jan Rødseth, Per Håkon Meland, Christian Frøystad, Ovidiu Valentin Drugan (2018). PKI vs. Blockchain when Securing Maritime Operations
Harald Stolt-Nielsen, Trond Strøm, Yara Bayoumy, Per Håkon Meland (2018). – Løsepengevirus er blitt en industri på det mørke nettet
Karin Bernsmed, Christian Frøystad, Per Håkon Meland, Tor Andre Myrvoll (2017). Security Requirements for SATCOM Datalink Systems for Future Air Traffic Management
Christian Frøystad, Karin Bernsmed, Per Håkon Meland (2017). Protecting Future Maritime Communication
Per Håkon Meland (2017). Cyber Security in Merchant Shipping (CySiMS)
Per Håkon Meland (2017). H2020: Digital Security
Per Håkon Meland (2017). What's hot or not in cyber security research and innovation
Per Håkon Meland, Inger Anne Tøndel, Marie Elisabeth Gaup Moe, Fredrik Seehusen (2017). Facing uncertainty in cyber insurance policies
Nils Brede Moe, Per Håkon Meland (2016). Dyrekjøpt utflaggings-erfaring
Nils Brede Moe, Per Håkon Meland (2016). Dyrekjøpt utflaggingserfaring
Courses attended:
Events attended with COINS funding:
COINS summer school, Metochi, Greece, 2019
COINS Ph.D student seminar, Longyearbyen, Svalbard, Norway, 2018
NISK 2018, Longyearbyen, Svalbard, Norway, 2018