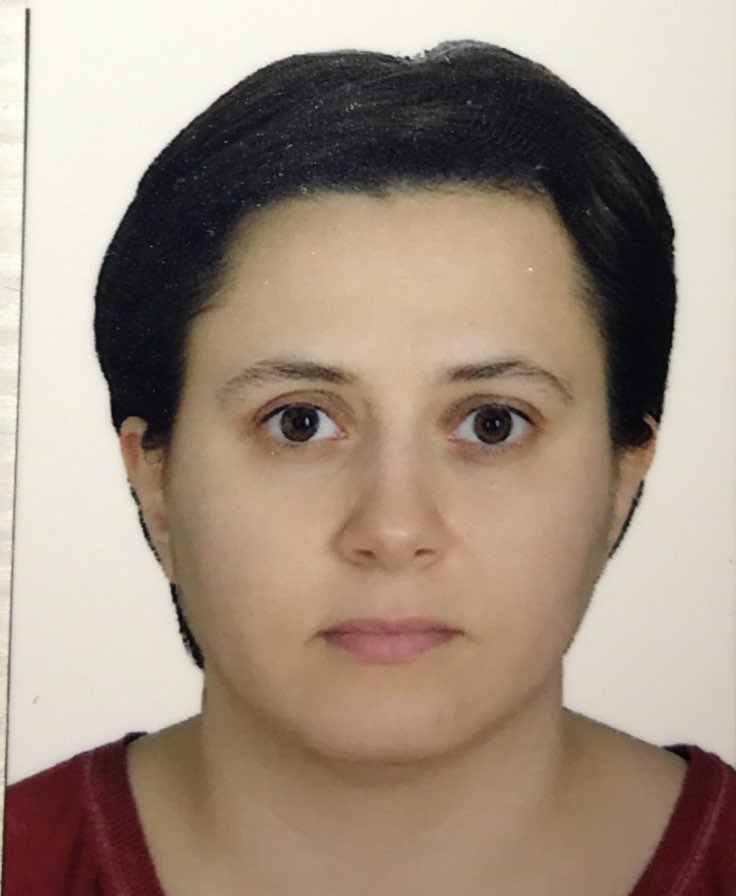 Merve Bas Seyyar
Ph.D. started in: 2018
Expected year of graduation: 2020
COINS consortium member: Norwegian University of Science and Technology
Supervised by: Katrin Franke, Zeno Geradts, G.P. (Jeanne) Mifsud Bonnici
Research area: Privacy
Project title: Privacy by Design in Large Scale Digital Forensics
Project description: My PhD is looking for a privacy preserving digital forensics, but our solution is not limited to that area. I plan to address GDPR and Directive (EU)/2016/680. Our methodology includes Fuzzy Logic and Differential Privacy.
Courses attended:
Events attended with COINS funding:
NISK 2020, Zoom, Zoom, 2020
COINS Finse winter school, Finse, Norway, 2019
COINS summer school, Metochi, Greece, 2019
COINS Ph.D student seminar, Longyearbyen, Svalbard, Norway, 2018
NISK 2018, Longyearbyen, Svalbard, Norway, 2018