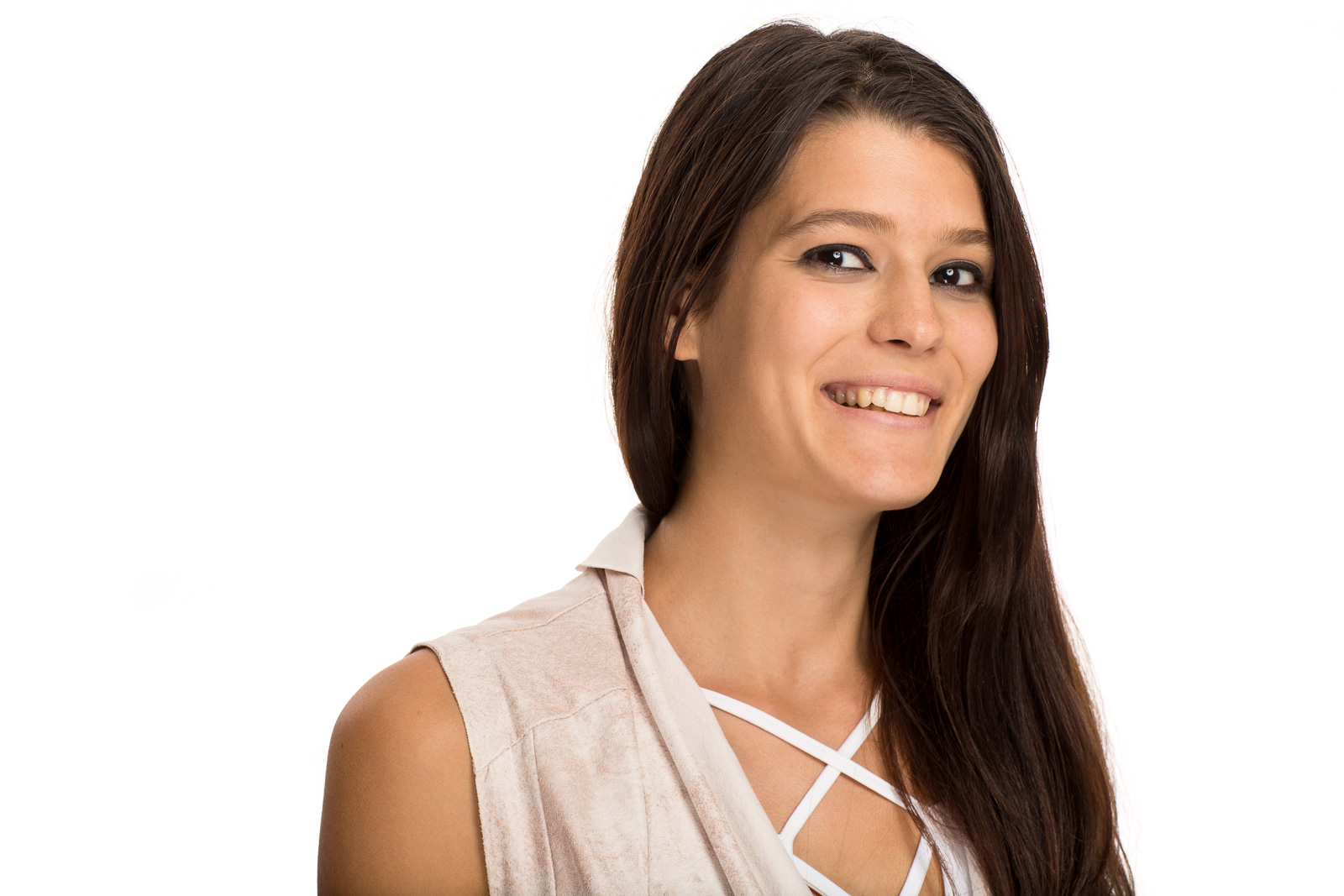 Marija Gajic
Ph.D. started in: 2017
Expected year of graduation: 2022
COINS consortium member: Norwegian University of Science and Technology
Supervised by: Finn Arve Aagesen, Otto Jonassen Wittner
Links:


Research area: Network Security
Project title: Policy – based network applications and service configuration
Project description: The growth in Internet's size, number of dynamic services and interdependencies between actors and services implies more complex configuration and
need for dynamic real-time configuration. Dedicated service and network management applications are required to automate the complicated and
dynamic configuration present in to-days systems. Important concepts in ISO network management model FCAPS is security management. Thus, authentification, authorization, and encryption are important concepts of network and service management which is why I found COIN membership highly important and relevant for my research. Connections, knowledge and research results exchange between COIN members can contribute to the more efficient research process of mine.
Publications:

Marcin Bosk, Marija Gajic, Susanna Schwarzmann, Stanislav Lange, Riccardo Trivisonno, Clarissa Marquezan, Thomas Erich Zinner (2021). Using 5G QoS Mechanisms to Achieve QoE-Aware Resource Allocation
Marcin Bosk, Marija Gajic, Susanna Schwarzmann, Stanislav Lange, Thomas Erich Zinner (2021). HTBQueue: A Hierarchical Token Bucket Implementation for the OMNeT++/INET Framework
Stanislav Lange, Susanna Schwarzmann, Marija Gajic, Thomas Zinner, Frank Alexander Kraemer (2021). AI in 5G Networks: Challenges and Use Cases
Marija Gajic, Marija Furdek, Poul Einar Heegaard (2020). A Framework for Spatial and Temporal Evaluation of Network Disaster Recovery