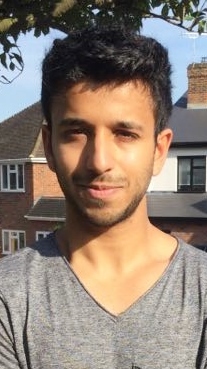 Sachin Valera
Ph.D. started in: 2016
Expected year of graduation: 2019
COINS consortium member: University of Bergen
Supervised by: Matthew Geoffrey Parker
Links:


Research area: Cryptography
Project title: Quantum Machine Learning
Project description: Currently working on schemes for implementing quantum computation which are immune to noise – specifically topological quantum computation (TQC). Topological phases transitions are a current hotbed for research (cf. Nobel Prize 2016). Errors are currently the greatest roadblock for constructing a scalable quantum computer – one which TQC promises to eliminate (at the hardware level). Work in this area has implications for cybersecurity and catalyses the post-quantum cryptography effort.
Events attended with COINS funding:
COINS Finse winter school, Finse, Norway, 2018