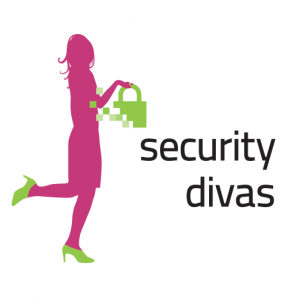 The Security Divas 2017 conference took place on the 26th and 27th of January at Strand Hotell in Gjøvik for seven years in a row and collected over 160 women.
Women with an interest in information security and ICT were gathered at Security Divas 2017, a two-day conference focused on the topic of "confidence and trust in the digital society". New for this year's conference was a setup of two slots at the end on the first day. One track was about "the digital society" and the second track was more technical and referred to "technology and development."
Security Divas since its establishment in 2010 has grown to be an important network for women who have also been added positive international attention. It was a great pleasure over the years to have more lectures in English, including Aglika Klayn from the European Cybercrime Centre (EC3) in Europol, this year. Ms. Klayn opened the conference with a post where she explained EC3 its role in fighting cybercrime.
The conference place was full of participants, and professional expert presenters contributed with different perspectives on the topic "security and confidence in the digital society." There were many opportunities to present and to acquire new insights and be inspired by others.
COINS supported Tetiana Yarygina to attend the Security Divas  2017 in Gjøvik, Norway. Here is her travel report