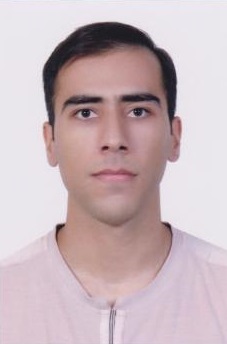 Shahram Rasoolzadeh
Ph.D. started in: 2016
Expected year of graduation: 2018
COINS consortium member: University of Bergen
Supervised by: Håvard Raddum
Links:



Research area: Cryptography
Project title: Cryptanalysis of Symmetric Key Primitives
Project description: There are many recently designed primitives in symmetric key cryptography. These primitives includes block ciphers, stream cipher, hash functions and MACs. As these primitives used widely, determining and analyzing their exact security is necessary.
In this PhD project, we will study some of these primitives and will analyze their exact security.
Events attended with COINS funding:
COINS Finse winter school , Finse, Norway, 2016
ArcticCrypt, Longyearbyen, Svalbard, Norway, 2016