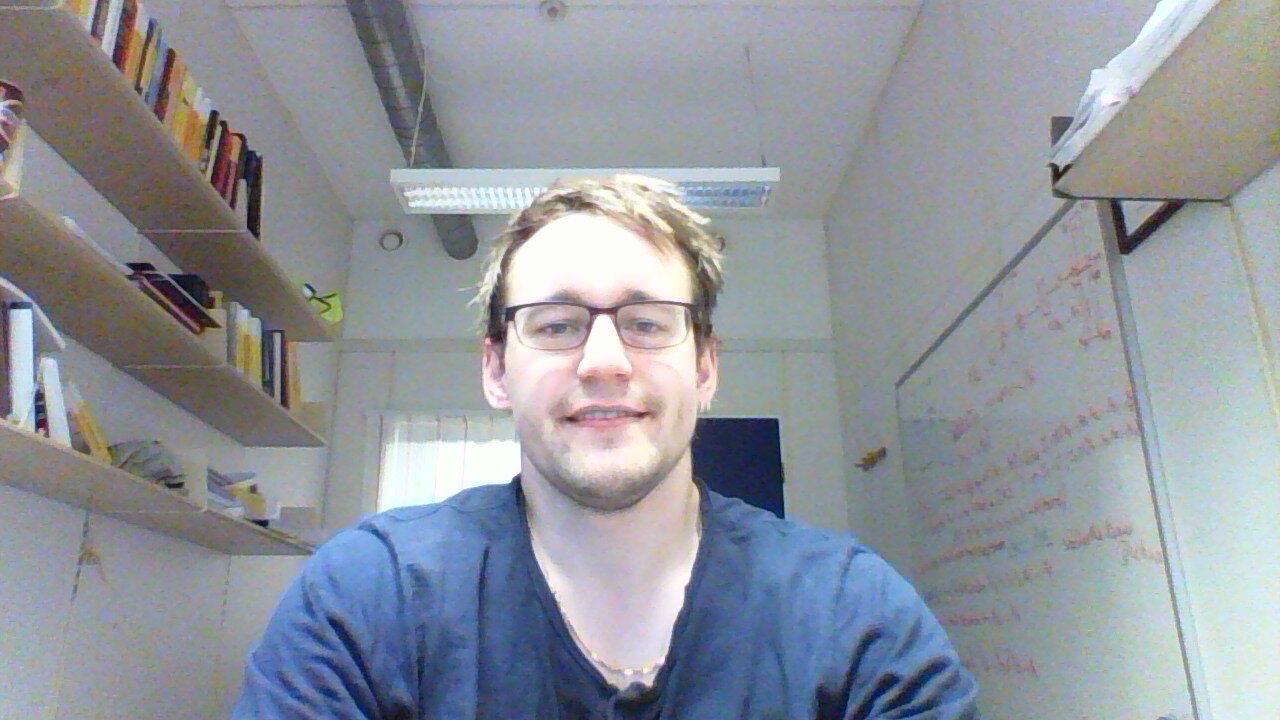 Bjørn Greve
Ph.D. started in: 2015
Year of graduation: 2018
COINS consortium member: University of Bergen
Supervised by: Øyvind Ytrehus, Håvard Raddum, Tor Helleseth
Research area: Cryptography
Project title: Secure and low voice communication, and other cryptographic aspects
Project description: The project have several parts. One related to reliable and deniable communication, where the aim is to construct communication channels that cannot be detected, i.e stealthy communication channels etc.
The other part is related to crypt analysis, more precisely algebraic crypt analysis of the AES cipher. The aim is to construct low degree polynomials which describes the AES algorithm which gives a deeper understanding on how one perhaps can attack it.
Events attended with COINS funding:
COINS Finse winter school , Finse, Norway, 2016
ArcticCrypt, Longyearbyen, Svalbard, Norway, 2016