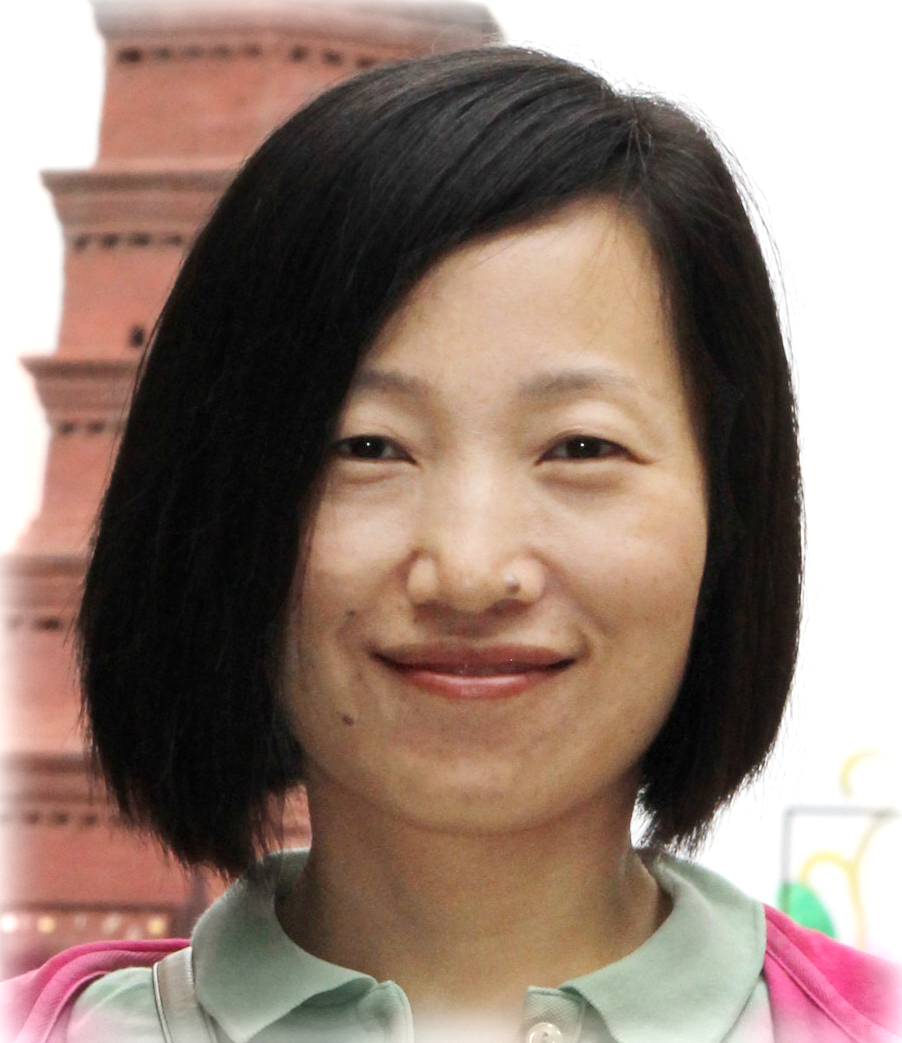 Jin Zhang
Ph.D. started in: 2017
Expected year of graduation: 2021
COINS consortium member: Norwegian University of Science and Technology
Supervised by: Jingyue Li
Links:


Research area: Security Management
Project title: Integrated safety and security analysis of cyber-physical systems using system engineering approach
Project description: This project will focus on adapting system engineering based risk analysis approaches to make it fit for integrated analysis of safety and security of cyber-physical systems(CPSs).The main objective of my project is to develop a novel safety and security analysis method to make it fit for integrated analysis of safety and security of CPS.
The risk management of cyber-physical systems has not received proper attention and requires significant improvements in order to achieve the same level of results as in traditional industries. And Safety and security have been historically dealt with by different communities and considered separately.
I had worked in information communications technology field around 10 years. I believe attending COINS research school will broaden my view,benefit me in both knowledge and network parts, offer me a valuable experience to explore in my research area holistically.
Publications:

Jin Zhang, Jingyue Li (2020). Testing and verification of neural-network-based safety-critical control software: A systematic literature review
Jingyue Li, Jin Zhang, Nektaria Kaloudi (2018). Could We Issue Driving Licenses to Autonomous Vehicles?
Courses attended:
Events attended with COINS funding:
COINS Finse winter school, Finse, Norway, 2019
COINS summer school, Metochi, Greece, 2018